WEB DESIGN
One of the greatest joys I have in life is designing a website that fully expresses the client's business. It's like an interactive, storytelling business card. I exclusively use Squarespace to design my clients sites as I love their security, analytics and ease of use for my clients after the site has been completed. Whether the client continues to use me to update their site or they would like to update the site on their own, Squarespace is a wonderful platform that has built in, responsive 24/7 customer service. By being a Circle Squarespace Designer, I am able to extend the trial time from 2 weeks to 6 months to build your site and save you 20% on your web hosting costs. Contact me today to start working on your amazing website!
GRAPHIC DESIGN
Nothing speaks more about your brand than your logo and the graphic design you choose for your business. I use local artists to bring the ideas into a fluid piece of art and then bring it into a graphic design program to polish it into the final product. I can also refer you to some amazing, free, online tools to assist you in your future graphic design needs.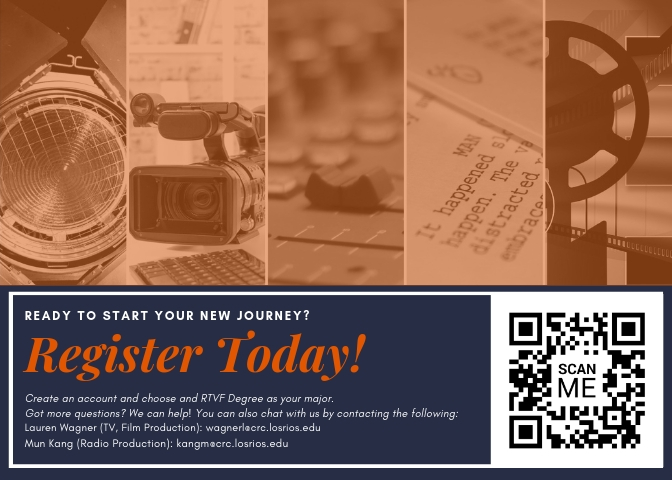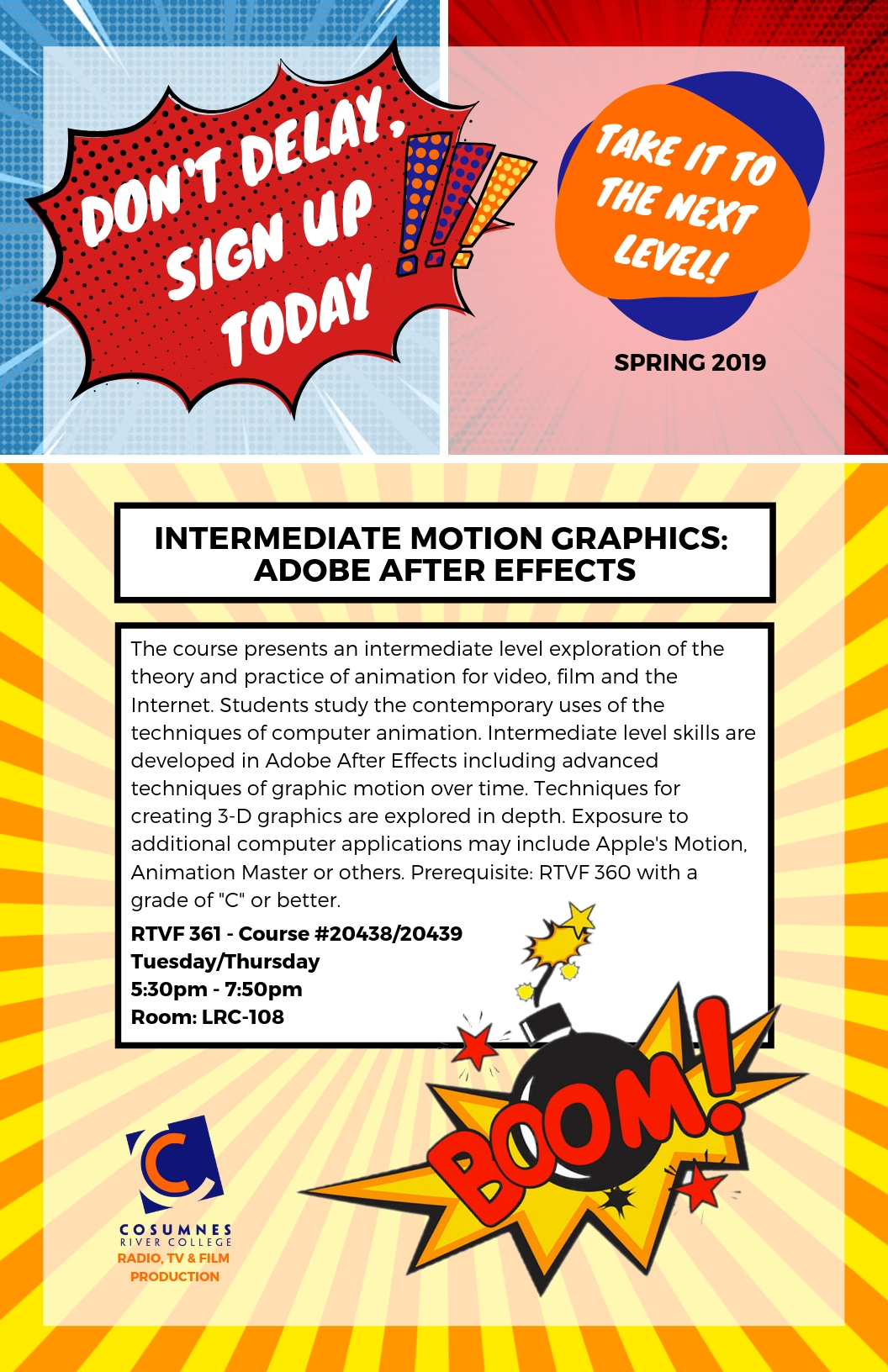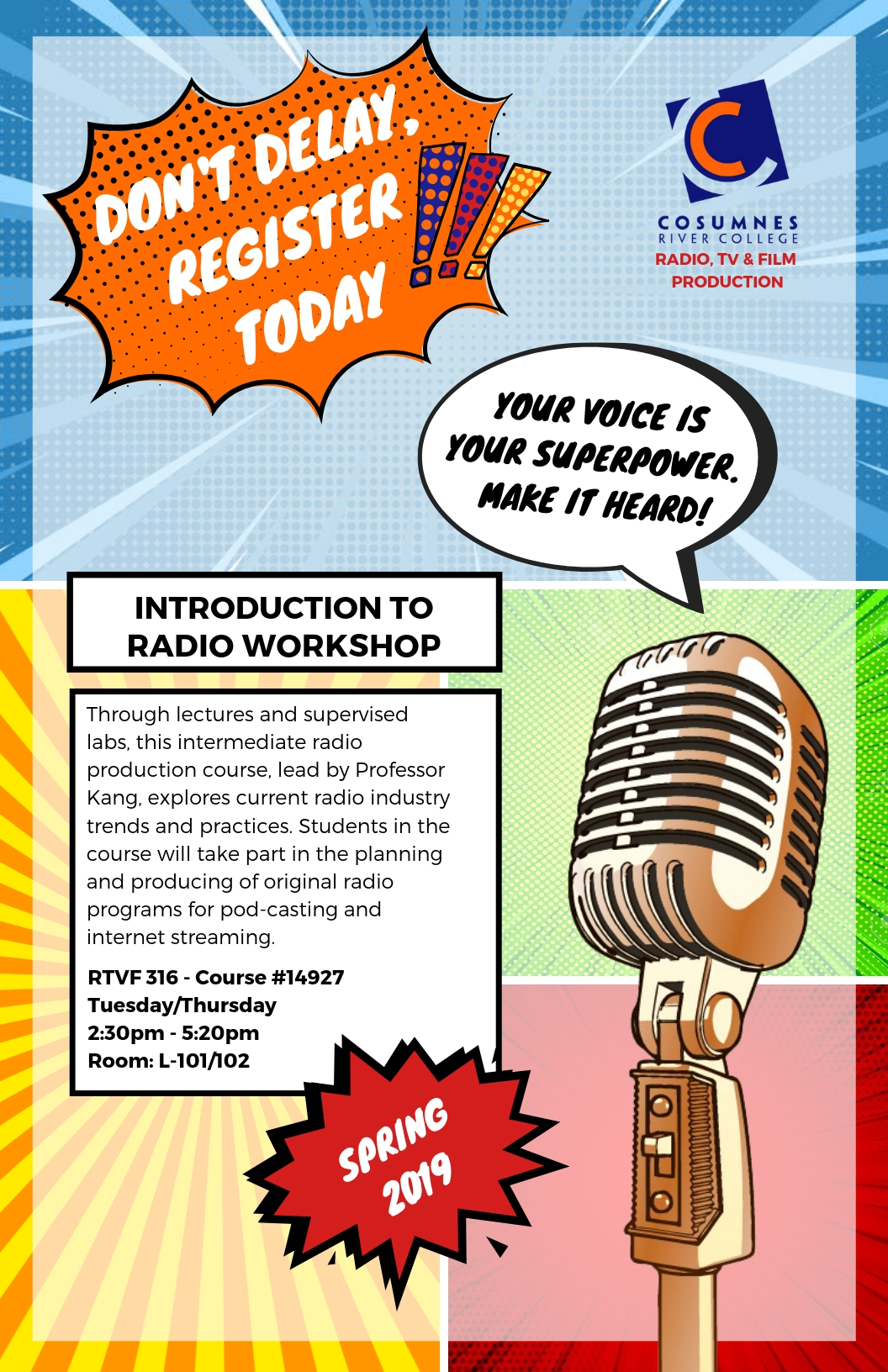 GRAPHIC ANIMATION
Graphic animation is one of the most dynamic form of communication as of late. Being able to use moving text to tell the story you would like to tell is one of the most memorable ways to get the message across. Contact me today to see how we can created a dynamic graphic animation piece for your company or brand.